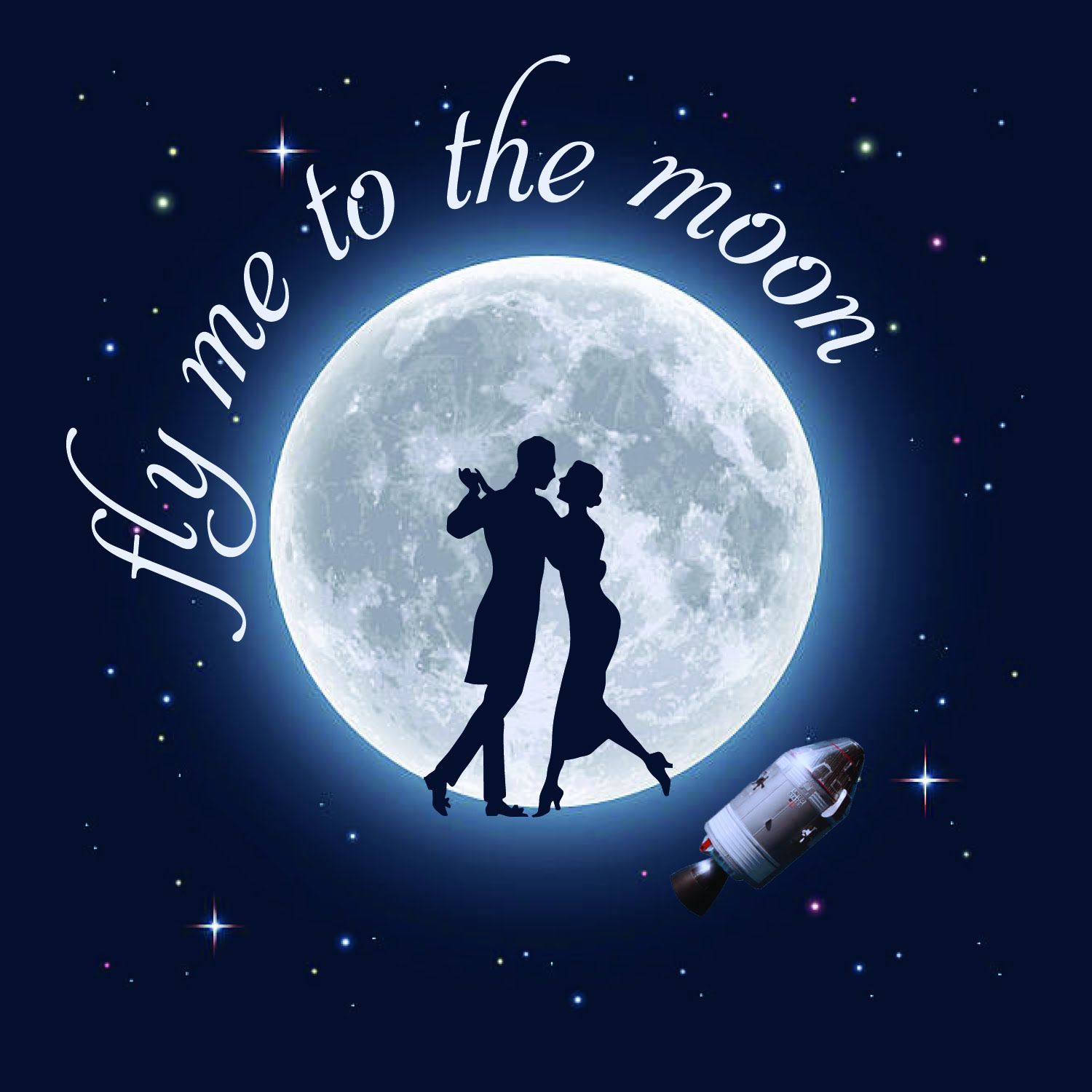 "Fly me to the moon", original name called "In other words", is a waltz originally written by Bart Howard in 1954. Kaye Ballard recorded this song for the first time in 1954. Since then, it has become a jazz standard that has been sung many times.
This is such a romantic song for lovers that it is really a very good idea for you to play on ukulele or guitar to express your love for your boyfriend, girlfriend, husband or wife, especially on your wedding anniverssary and Valentine's Day.
If you are just new to ukulele or a ukulele beginner who doesn't know how to play this romantic song on ukulele, you come to the right place.
Okay, let's learn to play this song on ukulele now.
7

Chords used in the song

:







Lyrics:






Am
Dm
Fly me to the moon
G
C
And let me play among the stars
F
Bm
Let me see what spring is like
E
Am
On Jupiter and Mars
G
C
In other words hold my hand
Am
G
F
C
In other words darling kiss me




Am
Dm
Fill my life with song
G
C
And let me sing for evermore
F
Bm
You are all I hope for
E
Am
All I worship and adore
G
G
In other words please be true
Am
G
F
C
In other words I love you