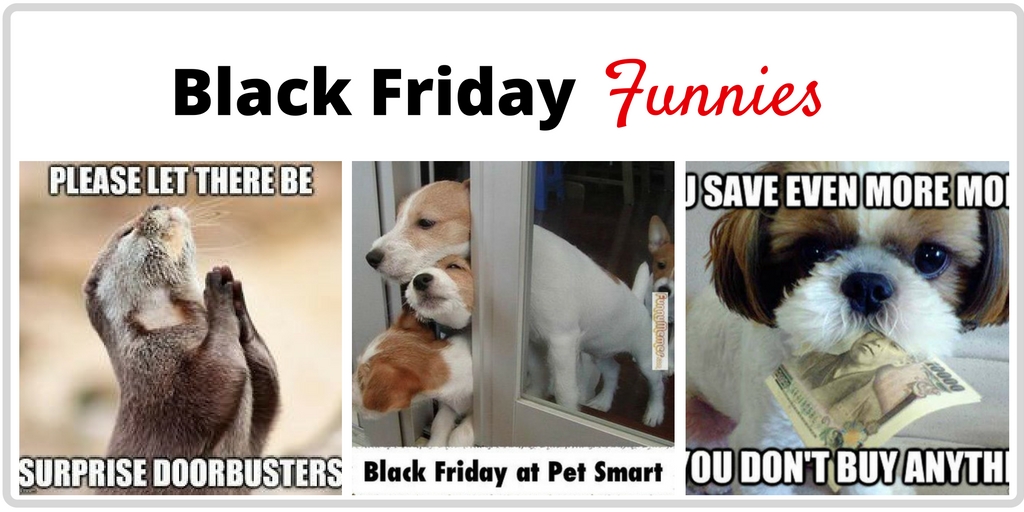 Hey, guys, Black Friday is coming up ! Are you ready to save your money for your favorite items, such as 55 inches HD TV, a laptop for students, a warm wear for the Winter, a toy for kids, a beginner guitar, a portable ukulele, a kalimba, or an elegant violin ?
The merchants or retailers will release their different coupons and deals for the Black Friday to get much much more revenue than that of off-season, and people sometimes can do save a lot of money for various items that they have been in demands for their daily lives !
On the day of Black Friday, some people would love to rush to grasb their favorite goods or some cheap items in big sale, even if they don't need them. Oh, that's really very insane ! In order to catch the really good bargain items that are in a big deal, some people even equipped themselves just like these heros in the drama called "The Walking Dead":
Or, like these two guys sitting on a shopping cart vehicle:
Don't wanna be pushed here and there like this: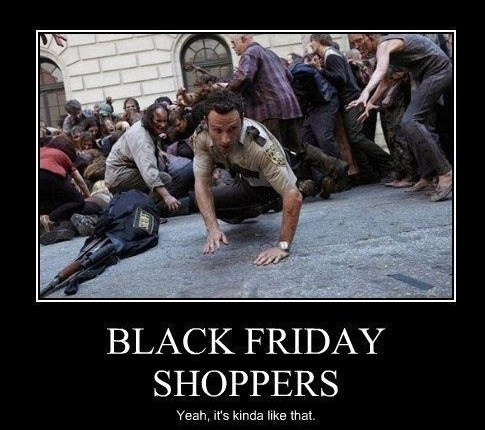 Or, like this:
Oh, come on, buddy ! You are bound to get injured in that "War of Black Friday", man !
Good news ! Ladies and gentlemen, you can be rest assured that you will not only be safe, but also could get a really good bargain items to meet your needs !
Simply enter our Black Friday 2020 big sale carnival coupon code SWBF50 at your checkout to save 50% off your money for high quality guitars, ukuleles, violins, kalimba, etc right now !